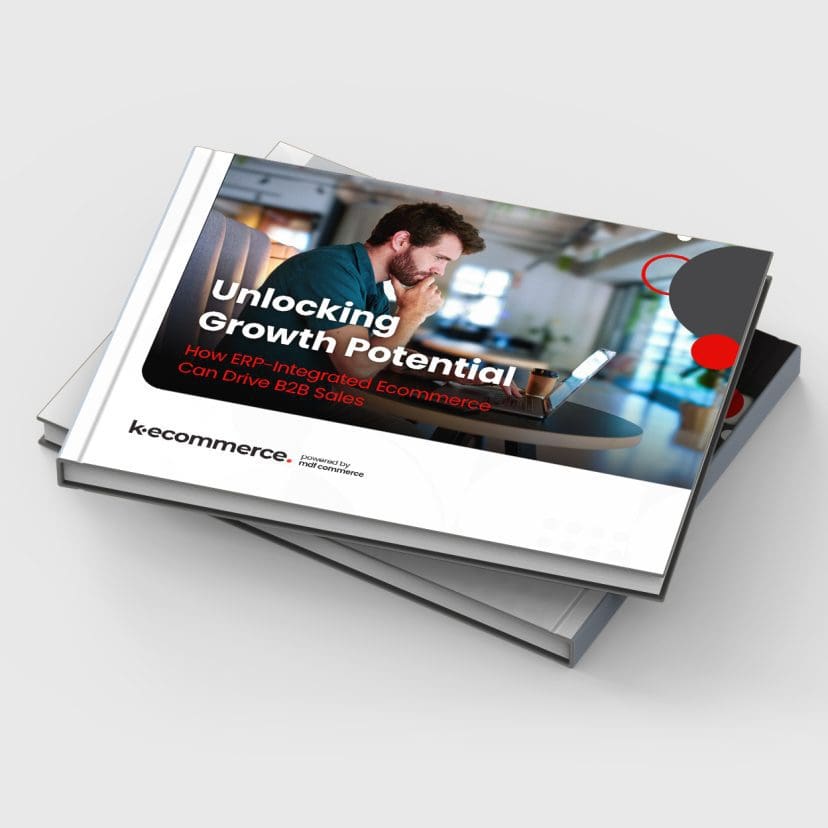 Unlocking Growth Potential: How ERP-Integrated Ecommerce Can Drive B2B Sales
30 October 2023
For ERP-powered businesses struggling to find customers and drive revenue, an ERP-integrated approach to ecommerce eliminates many of the challenges.
This report provides our latest insights into: 
The cost-saving benefits of integrating your ERP system, such as Acumatica, Microsoft, or SAP, with an ecommerce solution. 
Real-life examples of how ERP improves customer experience, promotes brand awareness, and grows B2B sales. 
Strategies for evaluating the strengths of ecommerce solutions in the context of operational systems and specific business requirements. 
Ways to prioritize your technology investment at a time of competing pressures and market forces.