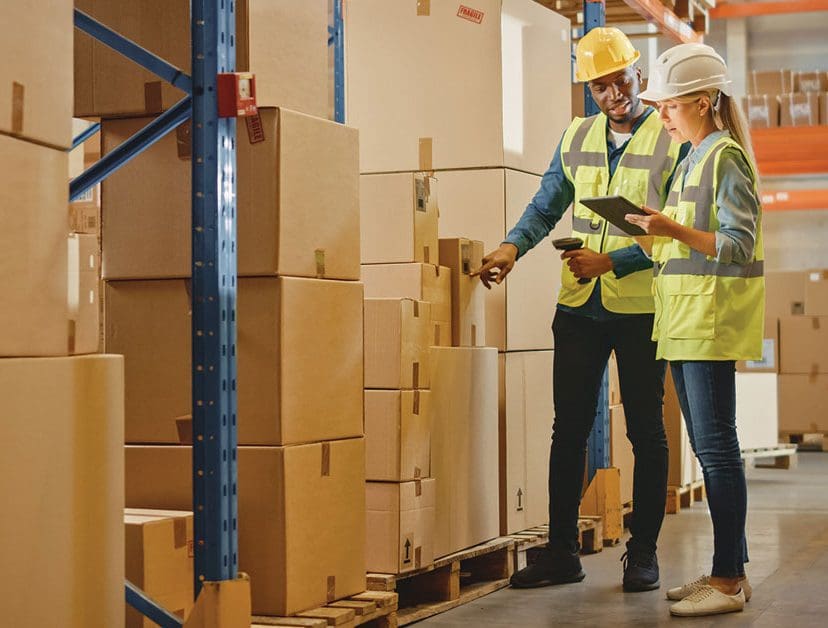 B2B
Blog
ERP
Industries
Payment
3 Key Strategies for Manufacturers Selling Direct-to-Consumer (DTC)
7 December 2021
Since 2020, consumers are now used to a digital experience where expectations are higher than ever – this also applies to manufacturers who are now seeing that going online is the new standard. Channels like selling direct-to-consumer (DTC) are selling models that have presented new revenue opportunities for manufacturers and are here to stay. More and more manufacturers are choosing to ship their products directly to consumers without relying on retailers or other middlemen. This allows businesses to maintain control over the making and distribution of products. When DTC e-commerce is done right, more than 50% of consumers intend to make a purchase when they visit a manufacturer's website. Starting an online DTC channel doesn't need to be difficult – here are 3 strategies for manufacturers selling direct-to-consumers:
1. Differentiate from your retail partners
Attract customers to shop directly with you by offering products that most of your retailers do not carry. For example, you can sell replacement parts and accessories for your main products or even consider grouping a few products into a custom bundle that is only available through your DTC website. The key here is to make sure that the products you are selling on your website adds value to your customer. With k-eCommerce, you can showcase your products and categories with a personalized feature-rich catalog using text, videos, zoom, file downloads and links to describe your products. Our product catalog filters and rule-based product categorization (faceted classification) allows you to easily organize your products and facilitate search. By using the product data that is already available in your ERP along with k-eCommerce's powerful category-based catalog management, you can quickly create and manage detailed product content while saving days of work.
2. Choose an e-commerce platform that facilitates both B2B and DTC selling
Manufacturers selling direct to consumers need to ensure that the right technology is in place to support their D2C e-commerce initiatives. If you are accustomed to offline B2B selling, now is the perfect time to adopt an e-commerce platform that will help you sell both B2B and DTC on one unified platform. For manufacturers who are new to the online selling, it may be difficult to find out how to fit different existing and complex systems and solutions like your ERP, Product Information Management, shipping and tax providers into your e-commerce store.
It is important to adopt an e-commerce platform that allows you to setup custom functionalities that fit your business and allows you to continue running as you onboard new channels. k-eCommerce offers an all-in-one e-commerce solution that makes B2B and DTC selling easy and quick. We do this by integrating your ERP with our web store, providing your business with a complete omnichannel digital PCI-certified payment solution, integrating a shipping rate calculator and more. This will provide your consumers with a complete digital experience while you benefit from a platform with custom functionalities that fit your business needs.
3. Sell on marketplaces like Amazon
One of the trends that will experience the most significant B2B growth is marketplaces. B2B online marketplaces are projected to account for about 30% of all worldwide online B2B sales by 2024. Marketplaces allow consumers to do their own research and comparison shopping and gives buyers a sense of convenience and security. E-commerce giants like Amazon are a great option as they are adding features that facilitate selling for B2B companies. In order to help manufacturers take advantage of this channel, k-eCommerce integrates your e-commerce platform with Amazon, turning the world's largest marketplace into explosive new sales channels for your online business and connecting you with millions of prospective buyers. Connecting and selling on Amazon can be easy and we make sure your catalog, pricing and branding flexibility let you establish your marketplace presence your way.
Selling DTC can be simple and we therefore suggest you choose an e-commerce partner that can help you achieve this. Do not hesitate to contact our team to discuss your e-commerce strategy and see how k-eCommerce can help you succeed by building a direct-to-consumer website that is ready for all your business needs.